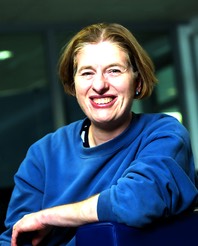 The Gathandrian Trilogy by Anne Brooke is a series of fantasy novels mapping the physical and spiritual journey of itinerant scribe and mind-reader Simon Hartstongue in a mysterious and frightening land. Can one man, no matter how deeply regretted the sins of his past, ever save a nation? 
The Gifting is showcased at the Awesome Indies website.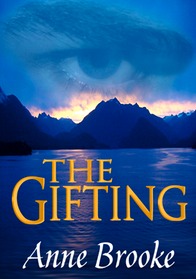 Simon Hartstongue is branded a coward and a murderer. When his overlord and lover Ralph Tregannon turns against him, he is forced to embark on a treacherous journey to the distant and magical land of Gathandria in order to save both his country and his own soul. During a series of terrifying trials, Simon must encounter the trickery of the deadly Mind Executioner as well as the secret dealings of those he ought to trust.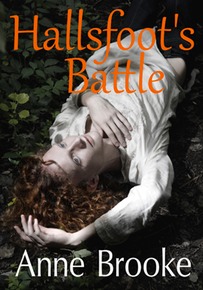 In the devastated Gathandrian city, the battle for survival has merely begun and the Mind Executioner's defeat is only temporary. Annyeke Hallsfoot, Acting Elder of Gathandria, must join forces with Simon the Scribe in a tenuous alliance to fight for survival. When the Mind Executioner kidnaps Simon and raises an army from the dead, all hope appears to be lost. But Annyeke and Simon, with the help of the mysterious mind-cane and the magical snow-raven, are determined to stay alive and, if possible, to win.
Book Three: The Executioner's Cane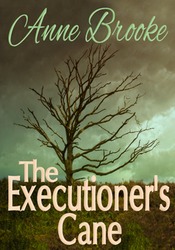 Simon Hartstongue, accompanied by the mind-cane and the snow-raven, must travel back to the land he came from to offer support to the people he once tried to kill. From Gathandria, Annyeke Hallsfoot endeavours to help him but her attention is focused on rebuilding the city after the wars. Alone and faced with the anger of his people and hindered by the fragility of Ralph Tregannon's leadership, Simon has to find a way to bring healing to a dying country and to renew his relationship with Ralph. But the odds and time itself are stacked against him.